Steve Smithwick, Production designer and art director
I found an old photo of me in ST Moritz. I am still the only person to build and launch a Tommahawk cruise missile in Europe. This was the second year I was in the English Classic a race organised by my freind David Kirk the founder of the Dangerous Sports Club.
I also built a Desert Island a giant Champagne bottle and a replica biplane, not the beautiful one Tommy Leigh Pemberton had built, ( see Daffyd Jones )mine was a lot rougher..http://www.dafjones.com/main/dsc/dscindex.htm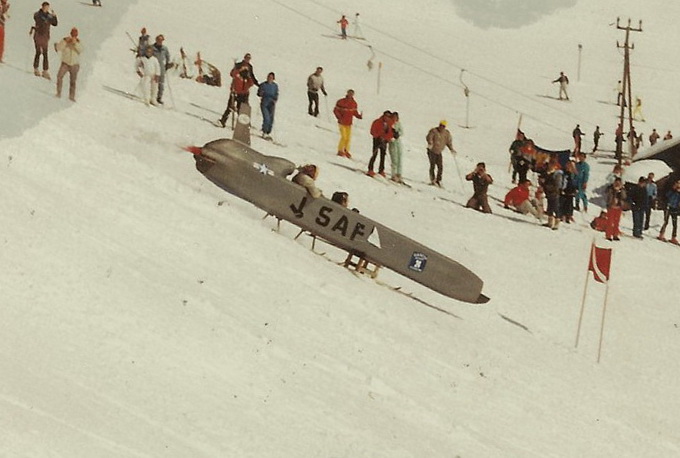 I grew up in Liverpool in a series of Pubs owned and run by my Mum and Dad. The Louth was our first pub on the corner of Athol St and Great Howard St down by the docks. We then moved to Liverpool 8 to the Toxteth in Park Road. This was our best pub, it had been known for years as Corins's and the pub oposite was known as Black Georges.
The pub had run down and my parents turned it around very quickly into a very busy pub with loyal locals. I left Liverpool to study sculpture in art college and I ended up in London making props and painting scenery for films and tv then moving on to design sets for commercials.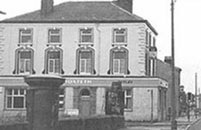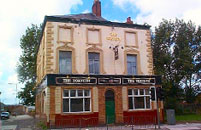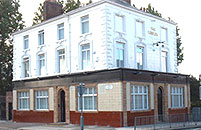 My son Max age 4 on Shamu in Seaworld San Diego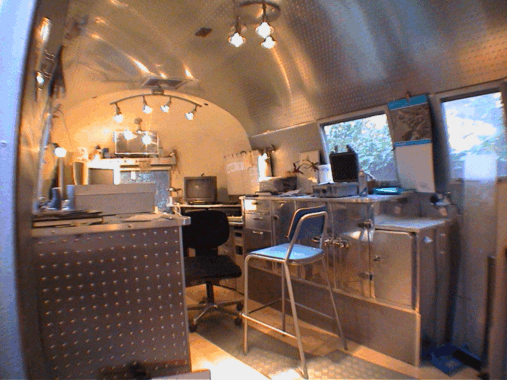 I bought my trailer from Ohio in 1998 and shipped it back. It's a 1966 Airstream Tradewind , the inside was like any other caravan so I gutted it rewired it and insulated it.
I put a sedum grass greenroof on the extension It collects rainwater and provides insulation as well as looking nicer than the plain flat roof. Having moved from this house I now have another roof that is sown as a meadow. The sedum was good and easy to keep but spent part of the year brown and had very few flowers. This meadow has to be cut down each October but that is all i do apart from scatter a few extra seeds, this year i am trying to sow Yellow rattle which apparantly helps control the grasses. I also have a small shed on the other side of the house but I do no maintenance with that.